Oi, gente o look do dia vai ser bem divertido.
Hi, we the look of the day will be fun.
Segunda- feira look de Mariana Rios.
Monday look Mariana Rios.
Terça- feira look de Bruna Marquezine.
Tuesday look Bruna Marquezine.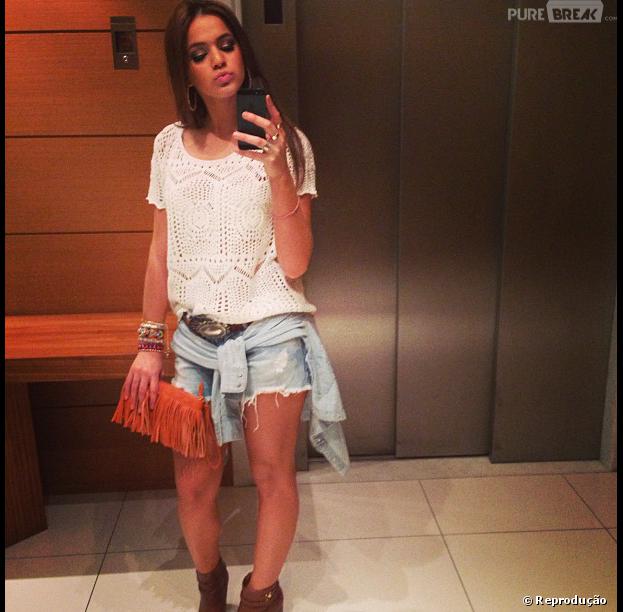 Quarta-feira look de Marina Ruy Barbosa.
Wednesday look of Marina Ruy Barbosa.
Este é um look mais viajem.
This is a look more journey.
Quinta- feira look de Isis Valverde.
Thursday look of Isis Valverde.
Sexta- feira look de Sophia Abrahão.
Friday look of Sophia Abraham.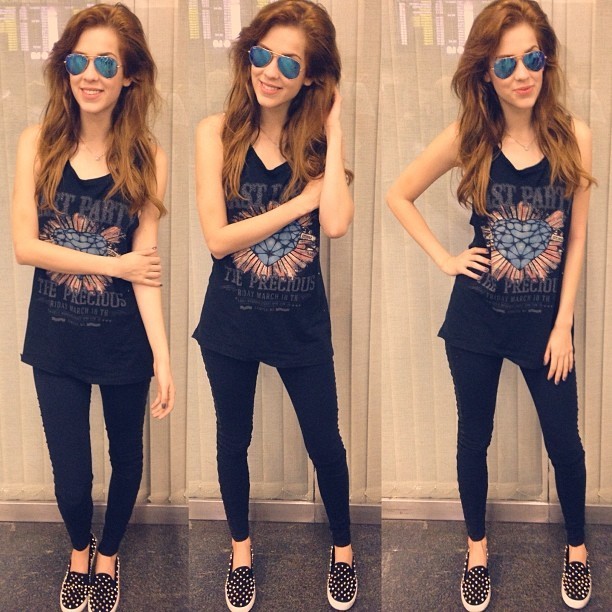 Sábado look de Isabelle Drummond.
Saturday look of Isabelle Drummond.